HIGH QUALITY
METAL FINISHING
FOR THE MICROELECTRONICS MARKET

---
Cal Aurum Industries provides superior metal finishings for leading firms in the aerospace, electrical connector, test and measurement, and other high tech industries. Our processing technology supports a wide range of products including connector components, RF devices, aerospace parts, and variety of other designs. Our company mission is to provide our clients with consistently high quality, quick turnaround times, and world class service.










QUALITY

ACCREDITATIONS








PROCESSING TECHNOLOGY FOR
CRITICAL

APPLICATIONS.
---
With over 100 years of on-hand experience of our plating team, Cal Aurum has the experience and know how to successfully plate the most critical applications. We value strong two-way communications with our customers and where applicable a "transfer of technology" to best define the most difficult challenges. The results are uniquely engineered solutions that address the toughest of our client's plating requirements.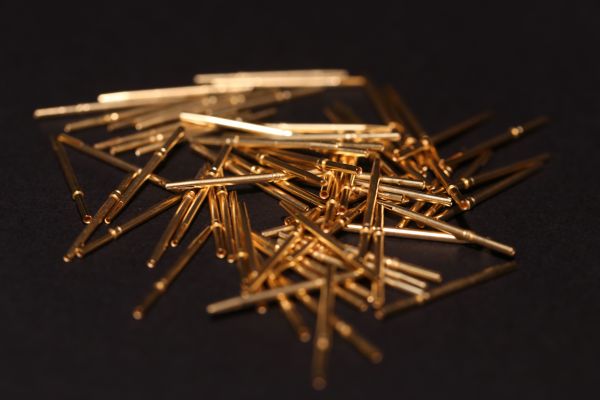 TEST / MEASUREMENT PROBES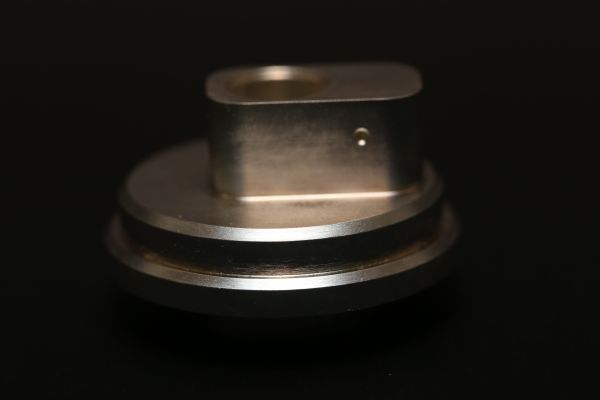 AEROSPACE MILITARY COMPONENTS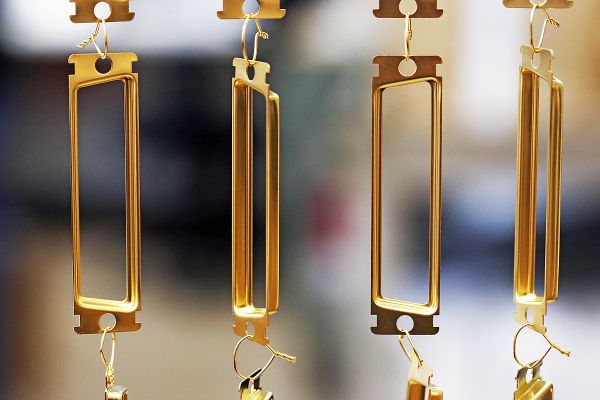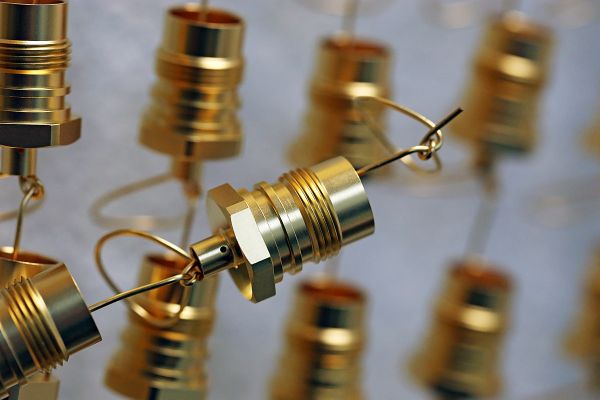 OUR ELECTROPLATING TECHNOLOGY THROUGH
QUALITY
ENGINEERING.
SINCE
1971
---
Since the founding of Cal-Aurum in 1971, we have provided electroplating services to our customers with the highest standards of quality and performance. Our quality department utilizes the latest in-house diagnostic equipment and test methodology in our industry. Our ongoing Nadcap accreditation and implementation of the AS9100 quality system illustrates Cal-Aurum's total commitment to the highest quality for our customers.